Are you on a diet plan? Rest assured that diet plans are highly restrictive.
If you were on a diet plan that you like and it has started to offer desired results, it would be in your best interest to stick to the diet, until you reach your weight loss goals.
If you still find yourself cheating on your diet plan, do not fret, it is alright to have a cheat diet day. Contrary to popular belief, having a cheat diet day is ok.
Rest assured that having a cheat diet day occasionally might assist you to succeed in your weight loss goals. Let us delve into the reasons why.
Unrealistic restrictions on a diet plan
Diet plans would have several restrictions for dieters on what they could eat or not. As a result, the dieters would be forced to give up the foods they relish. The dieters would be forced to quit on unhealthy food while consuming healthy food to achieve their weight loss goals.
Foremost, do not feel guilty for occasionally consuming unhealthy food. However, you should be wary of overconsuming unhealthy food that could hamper your weight loss goals. Moreover, the overconsumption of unhealthy food would make people gain excess weight.
While the diet plans restrict the dieters to healthy food, these plans do not teach people on eating healthy food as part of their changed lifestyle.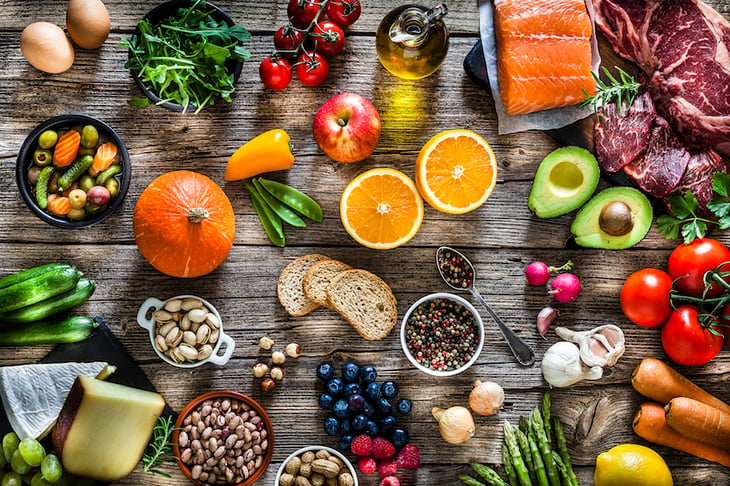 Cheat day teaches self-discipline
Having a cheat day would teach the dieters how to maintain self-discipline when consuming unhealthy food. It would teach the dieters to maintain meal planning, portion control, weight control, and moderation. These aspects would be vital for losing weight for weight maintenance and lasting results. It would also teach the dieters to count calories without sabotaging their diet.
All dieters should have a cheat day, as a dieter is a human after all. When you look forward to consuming all the foods you want but cannot have, and still you crave for them, your mind would scold you to maintain your patience. This psychological game the mind plays along with the weight loss industry, on the people desperate to lose excess weight. Rest assured that diet plans teach people the foods to avoid rather than teaching them how to eat healthily.
To sum it up
A cheat day could help you lose weight as long as you plan your meals, maintain control, practice weight control, and consume moderate high-calorie food.